Dev79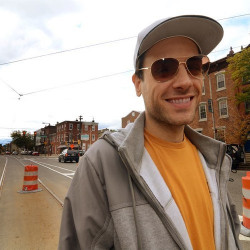 Site : soundcloud.com/dev79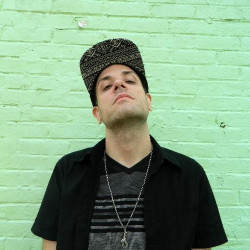 Discs :
Dev7Nine aka Dev79 is a Philadelphia based producer/DJ, who has been banging it out as an OG of the bass music underground. He effortlessly weaves elements of grime, garage, rap, and juke, among a plethora of other styles into a tapestry of urban music that he (along with lablemate Starkey) have dubbed "Street Bass."

With his original productions, remixes and collaborations, Dev7Nine takes you on a daring ride of emotions and flavors, that will urge you to let your body take control. Recently his music has been featured on releases by B.Yrslf Division, Made In Glitch, Street Bass Anthems 6, Street Bass Bootlegs 3, Songster game/app and more.

His ruckus inspiring DJ sets have made dance floors sweaty all across North America with a deep selection of bass heavy urban music. Has shared stages alongside acts such as Mayhem, Kastle, DJ Shiftee, AC Slater, Jackmaster, Jokers of the Scene, Girl Talk, Drop the Lime, Digital Mystikz, Plastician and Willy Joy.

The street bass sounds of 79 have seen featured coverage in XLR8R, Mixmag, URB Magazine, Mixpak, VIBE, Knowledge Mag, Complex, FACT, EDM Network and The Untz to name a few.

Starkey and Dev79 are the masterminds behind the Seclusiasis empire, as well as Slit Jockey Records with partner El Carnicero. These acclaimed labels have released artists such as Distal, J-Sweet, DNAEBEATS, Aquadrop, Mr. Mitch, Doshy and Knight Riderz.