HUPSY DOWN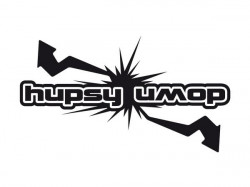 Site : myspace.com/hupsydown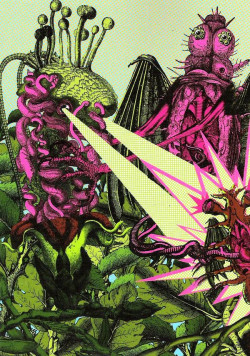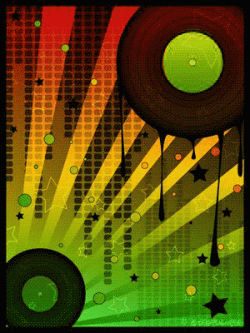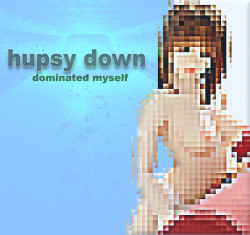 Hupsy Down is a dubstep music producer from Paris, and is part of the Destpub Records label.
After playing live ina parisian party, he was the first released on this label.
In 2007 Hupsy's influences has never been more powerful?
Hupsy Down have a sound really particular and deep, original and strong, metalic and funny.
He play with all the french dubstep producer meeting in july 2008 at Point FMR in Paris,
and May 2009 he released an EP 3 tracks on Kiosk Records
Hupsy Down est un producteur de musique dubstep de Paris, et fait parti de Destpub Records.
Après avoir joué live dans les soirées parisiennes, il a été le premier à sortir sur ce label.
En 2007, les influences d'Hupsydown n'ont jamais été plus puissantes?
Hupsy Down a un son vraiment particulier et profond, original et fort, métallique et drôle.
Il joue avec tous les producteurs dubstep français en juillet 2008 au Point FMR à Paris, avec Liquid Wicked, Dj Absurd, Mahanee, Mac Koall, Dogboy, Caterva, Likhan, M. Casual, Subrider, M'allem, Dawa Selecta ...
S'ensuit un remix signé sur le label DTC ainsi qu'un cd autoproduit, et en 2009 il sort un maxi 3 titres sur Kiosk Records.
Hupsy Down Kiosk 14 -extrait 4x4 lovers & born...
par su-sol
à écouter :
Zoo Stories Live