Kinahmi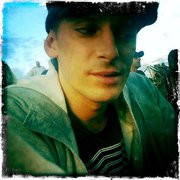 Site : kinahmi.com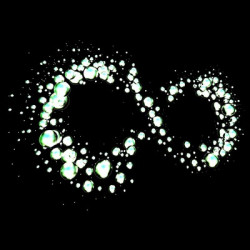 Discs :
Ses deux passions dans la vie sont la musique et la technologie ... cela l'a conduit inexorablement à un amour de la musique électronique.
∞
En tant que producteur il cherche constamment à améliorer et de perfectionner son son. il est définitivement plus attiré vers la basse-lourds de musique avec des beats cassés, le Dubstep est son goût actuel.
∞
En tant que DJ il mélange la musique qu'il aime avec son propre matériel et inclu certains éléments pour faire vivre des choses plus intéressantes.
UK Version :
His two passions in life are music and technology ... This led inexorably to a love of electronic music.
∞
As a producer he is constantly trying to improve and refine its sound. it is definitely more attracted to the bass-heavy music with broken beats, Dubstep is the current taste.
∞
As a DJ he mixes the music he loves with his own material and includes some elements to make life more interesting things.
∞
MySpace KINAHMI