MR CASUAL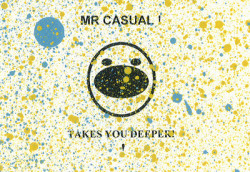 Site : soundcloud.com/mr_casual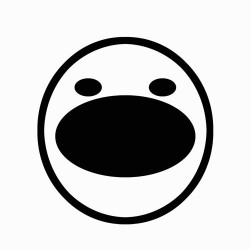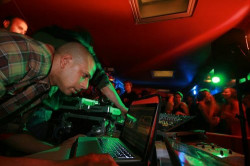 MR CASUAL !

Paris based, UK bred, eclectic boom styler, is one never afraid to cross the fader between genres of hip hop, warped bootlegs, party funk to drum & bass and dubbed out garage.

In his many years of djing, he has played from London to Tokyo, along side the likes of Mr Scruff, Goth Trad, Mala, N- Type, Mark One, Oris Jay, Vex'd, Nookie, Cyantific, Commix and logistics to name a few.
He has held a residency in the early ninties in south London's Brixton Fridge, and hosted a three hour radio emmision "The hectic eclectic" in the Bordeaux region of France.
Everytime surprising, his audiance with his blend of upfront movers, to clasics picked from his vinyl collecton of 20 years !

Back around 2005 (With the lack of decent, ragga-ish type breakbeat available) Mr Casual started to infuse his sets with early dubstep. Later accepting the sub virus, and playing 100% floor smashing dubstep sets.

Production wise Mr Casual is involved in the Active Vectors project, frequantly knocks hedz with Saffrola, and is working on various other stinky beats.

His past projects have included co-organsing FWD>> in Paris. A early residency at the premier Parisian dubstep night "MELTING POINT". Siemic satalite nights, and a net radio show.