Hand Style Breaks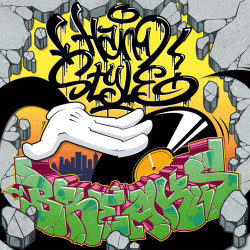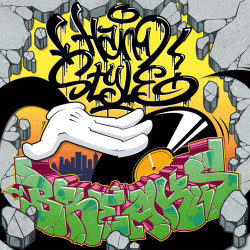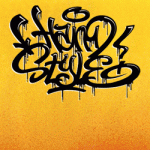 DJ RITCH & SPANKBASS - Hand Style Breaks
Turntable wizard Dj Ritch, and beat juggling champion, Spankbass, meet for the 3rd Scratch album of Kiosk Recordings.
'Hand Style Breaks', is brimming to the rim with skip proof, beats, breaks, loops, voices, phases, bass hits, and fx.
All mastered and engineered, to the highest level to give the ultimate battle scratch tool!
Review on
DiggyLand