YourCelloSound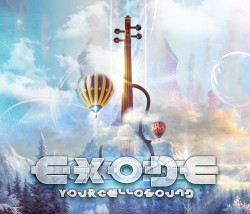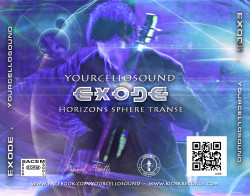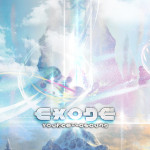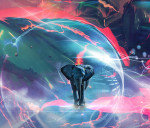 « EXODE »,
Le violoncelliste Youri Gautier alias Yourcellosound sort son 1er EP "EXODE" sur Kiosk Eclectic Records.
3 morceaux (30min) extraits d'un set d'1h30 pour violoncelle solo.
Sur des basses loop rythmées, s'harmonisent et se développent des lignes mélodiques improvisées, teintées d'effets et réinventées à chaque nouvelle scène.
Sur violoncelle électrique, loopstation et pédalier multi-effets, le musicien superpose des pistes allant crescendo et nous emporte dans un univers de musique ambiant electronic down tempo étonnant"

Electric Cello by Youri Gauthier
www.yourigautier.com

3 tunes 10 min each. Kiosk introduce a friend of him : living in Corsica, and playing Cello (violoncelle). Using pizzicato, noises... something that could please as well as Fantasio fans and Trance chillaz. A super 3 tracker full of soul with a perfect sound take. Much respect ! A good surprise.