Hand Style Breaks Vol. 2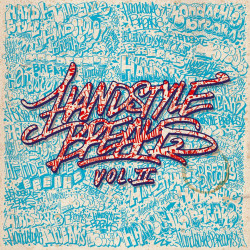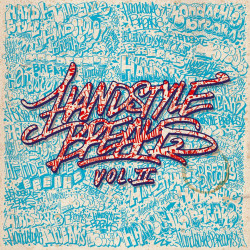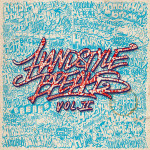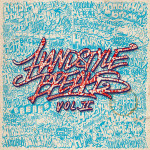 Turntable wizard Dj Ritch and Dj Absurd, meet for the 4th Scratch album on Kiosk Recordings.
'Hand Style Breaks vol. 2, is brimming to the rim with 24 skip proof.
UK Garage skip proof beats & scratch sounds
All mastered and engineered, to the highest level to give you the ultimate battle scratch tool!"
cover by Kerel
Vinyl Here
Tracks

Title
Artist
Style
Length
Sample
A
Hand Style breaks Vol. 2 - A
DJ RITCH
Turntablism
B
Hand Style breaks Vol. 2 - B
DJ RITCH, ABSURD
Turntablism