KRISSI B - I want U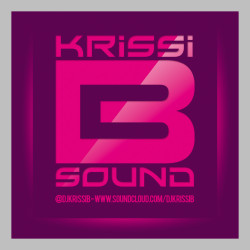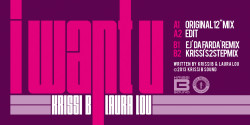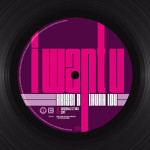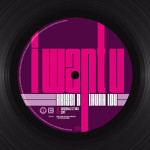 Manchester based producer and DJ Krissi B is set to release his debut EP with French label Kiosk Records. Featuring the contemporary vocals from up and coming sensation Laura Lou.
The original mix has already received major support in clubs and on radio, including the BBC and boasts elements from a number of genres, complete with Krissi B's distinctive bass heavy sound.
As well as the original club mix, the EP also includes the long awaited EJ remix, which has gained international attention within the Bassline/4x4 scene.
Additionally, this release incorporates a deliciously refreshing UK Garage/2 Step remix from Krissi himself, taking us back to the late 90's style that dominated the raves back in the day.
If you love clubby garage music with a soulful twist this one is for you!!
------
Uk garage and bassline superhero from Manchester Krissi B 1st release on french label Kiosk is the result of many years of experience both in the studio booth producing big tunes or around uk and abroad destroying dancefloors.
A perfectly balanced mix of the entire spectrum of modern club sound infused with Krissi's trademark bass heavy sound.
The E.P also features a sick remix from Bassline 4x4 sensation EJ and last but not least a deliciously refreshing uk garage / 2step remix from Krissi B himself reminding the best of the genre that used to rinse out the raves in the
early 2000s.
Juno Download Review:
This meeting of minds between party-orientated DJ Krissi B and RnB vocalist is a match made in dancefloor heaven. "I Want U" is a fizzy bang of handbaggy beats, hypey melodies and a touch of bassline bottom end. Lou's infectious vocals are all over the different versions of the song, including the hands-in-the-air original, the dark and fast wobble banger of the EJ Da Farda mix and best of all: Krissi B's own 2-step garage mix.
Tracks

Title
Artist
Style
Length
Sample
A1
I Want U - Original 12" Mix
KRISSI B
4x4 Garage
mp3
A2
I Want U - Edit
KRISSI B
4x4 Garage
mp3
B1
I Want U - EJ "Da Farda" Remix
KRISSI B
Bassline
mp3
B2
I Want U - Krissi's 2 Step Mix
KRISSI B
2 Step
mp3