SA BAT MACHINES Seven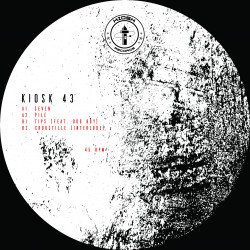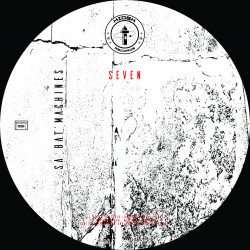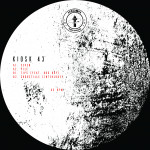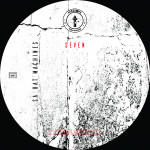 Once again Sa Bat' Machines invites you to a travel...
A very musical EP here offering some psychedelic synths meeting up with saxophones with Seven, the first tune...
Second track invites you to a more Folktronic dubstep trip, a bit in the STEPPAS Records spirit.
The flip opens with a pure Dub groover, sweet and bassy, offering a tune at the frontier to be a powerfull riddim...
The EP finishes on a short Klez track, electroswing killer !